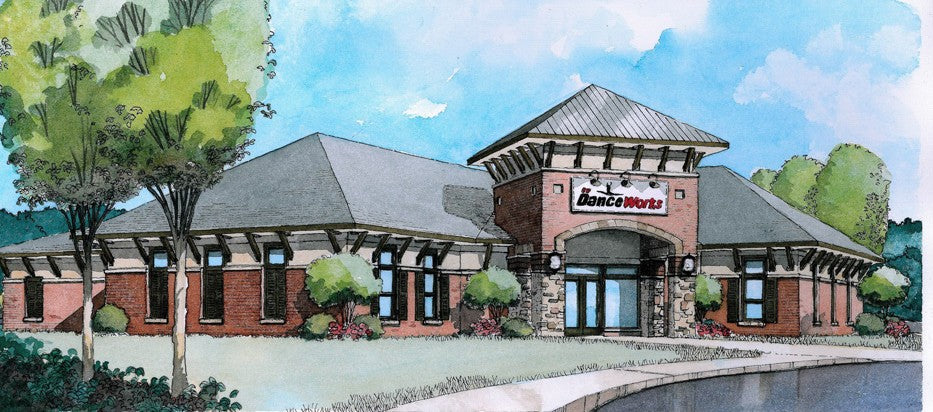 Providing dancers a home since 2004
Make CK DanceWorks your dance home
- We provide top-notch dance and acro instruction and foster a welcoming, "home" environment for all of our families. From our administrative staff to our teachers and Aspire class assistants, we are all happy to welcome you into our CK family.
- Safety is our top priority!
- We provide a clean and spacious environment for our students to learn and grow in.
- We are super organized and stay on our toes with parent communication.
- We have been good-standing members of the BBB since 2004.
- We are proud to be one of the top studios in the southeast.
- Our classes teach important life skills like teamwork, discipline, and coordination, all while nurturing students social and emotional needs. All students are valued and loved.
- We offer "Chance 2 Dance" and "Adaptive Dance" programs for students with special needs, or sensory-processing disorders, so they can still participate in class and thrive through their love for dance. 
- We provide jobs for over 35 people in the Dallas/Acworth community. 
- We offer a scholarship program for students who are unable to afford the cost of dance.
- We are proud to get involved in community events. 
- We support Seniors by offering free community chair yoga classes.
- We proudly partner with these innovative partners to help make registration, viewing, and managing your child's classes a breeze: Jackrabbit Studio Management Software, Mobile Inventor APP, and Spot TV
- We invest in continuing education for our already knowledgeable and professional teachers, so we can continue providing your students with the best dance and acro education possible. 
- All of our staff members and staff undergo an extensive CK training program and have clean background checks. 
- We know how to put on a SHOW! CK is known for the level of entertainment and professionalism we bring to provide our dance families a fantastic experience.